Saddle up and get ready to ride into the sunset for Outlaw Country West, a 5-night celebration of California's Country Rock and Cow Punk legacy onboard the Norwegian Jewel!
Setting sail November 3-8, 2022 from Los Angeles to Cabo San Lucas and Ensenada, Mexico, this new festival will feature multiple performances from Social Distortion, Lucinda Williams, Steve Earle, X, Los Lobos, Dave Alvin with the Guilty Ones, Jimmie Dale Gilmore, Chuck Prophet, The Beat Farmers and the Long Ryders, along with hosts of SiriusXM's Outlaw Country channel, including Elizabeth Cook, Jim Lauderdale, and, of course, Mojo Nixon, with more still to be announced.
Unbelievable performances, unforgettable experiences, SiriusXM Sessions at Sea and other artist activities, unique collaborations, and beautiful beaches are sure to make this a vacation for the ages. Outlaw Country West may not always be a cruise, so don't miss your chance to take part in this once-in-a-lifetime adventure at sea!
Ahoy, Vacation!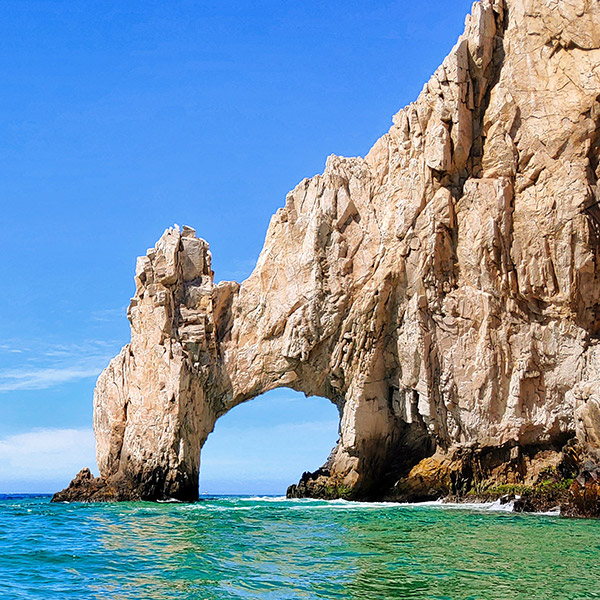 Saturday, November 5, 2022
Located at the southern tip of the Baja California Peninsula, Cabo San Lucas started out as a fishing village, and is now well known as one of the most popular vacation destinations in the world. Don't miss the arch of Cabo San Lucas, the iconic rock formation at the southern tip of Mexico's Baja California, where the Pacific becomes the Gulf of California. Choose an adventure that best suits your needs: indulge in a spa visit at one of the luxury resorts, take in the scenic & historic sights, find abundant marine life by snorkeling or scuba diving, or pop in the legendary Cabo Wabo nightclub owned by Sammy Hagar for a refreshing margarita. No matter how you spend the day, chances are good you'll come back invigorated by the vitality Cabo has to offer.
Shore Excursions in Cabo San Lucas, Mexico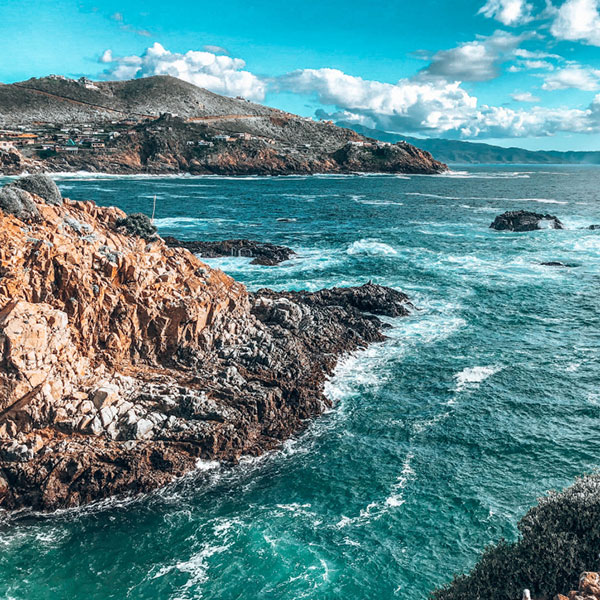 Monday, November 7, 2022
Just 90 miles south of San Diego, Ensenada is the perfect getaway that appeals to all. Sports enthusiasts can take their pick of surfing, sport fishing, sea kayaking, horseback riding and mountain biking. Those looking for another type of adrenaline rush may visit the Riveriera del Pacifico resort casino, built in the '30s with charming architecture and décor. Come and try your luck at the tables! Browse through the shops on popular tourist street La Calle Primera for trinkets and souvenirs. You'll also find authentic Mexican crafts sold by local merchants near La Bufadora, a marine geyser that shoots from the sea to the cliff tops--one of the largest blowholes in North America. Be sure to grab a delicious fish taco and a margarita to complete your day in port!
Shore Excursions in Ensenada, Mexico