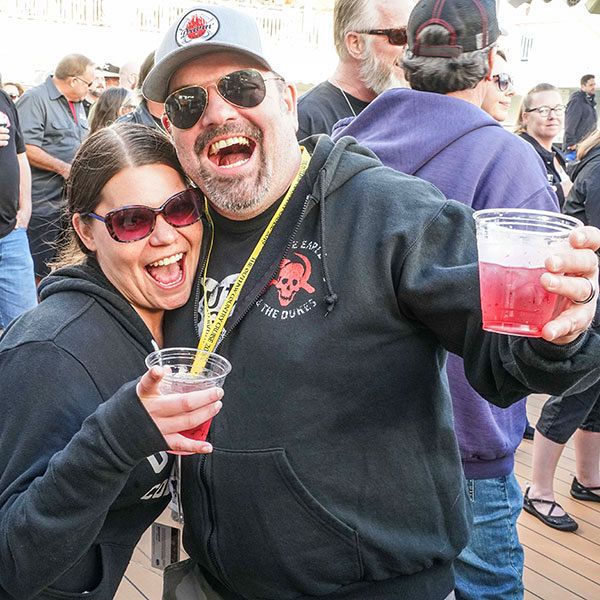 Beverage Packages Are Now On Sale!
Tuesday, September 13, 2022
Sip, sip, hooray! Soda and alcohol packages are now available for purchase through your Sixthman account!
PLEASE NOTE: You are not required to purchase a beverage package - they are totally optional!
How do I purchase these packages?
Refresh yourself on

all the details.
Sign in to your Sixthman account

HERE.
Select your "Outlaw Country West" reservation
Add the Premium Beverage Package or Corks and Caps Wine and Beer Package for each guest in your stateroom, OR you may individually add the Soda Program.
You have until end of day October 24th to pre-purchase beverage packages to save as much as 25% off the onboard price.

If you miss the deadline, you can still purchase the packages on board during the first day of the cruise at the increased rate.

Important Notes:
There is a limit of TWO (2) beverages per person per transaction
Beverage packages must be purchased for ALL GUESTS staying within the same stateroom
Drink packages can be used in all restaurants, lounges, and bars on the ship
Special activities such as onboard wine tastings, mixology classes, or liquor tastings are NOT covered
Any items over $15 USD will receive a $15 USD discount and the guest will be charged the difference to their account
Packages may not be shared and are non-transferable and non-refundable