More! More! More!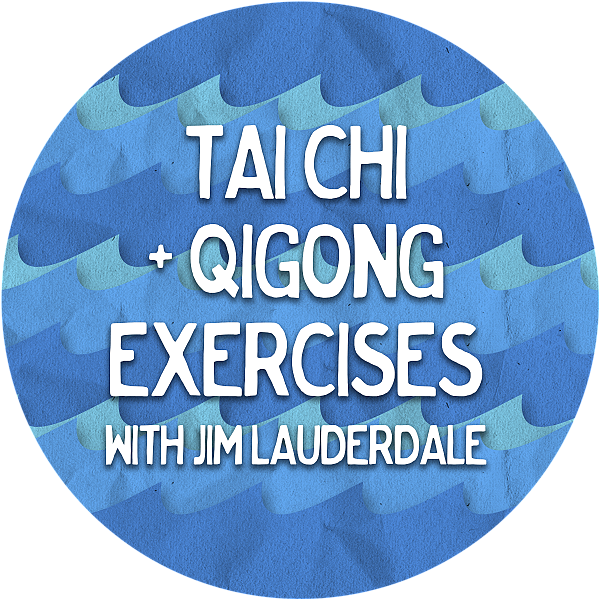 Tai Chi + Qigong Exercises with Jim Lauderdale
Jim Lauderdale of SiriusXM's Buddy & Jim Show is back again, waking up our body and mind with Tai Chi and Qigong Exercises! These meditation classes feature a series of easy, gentle motions that are sure to get your blood pumping.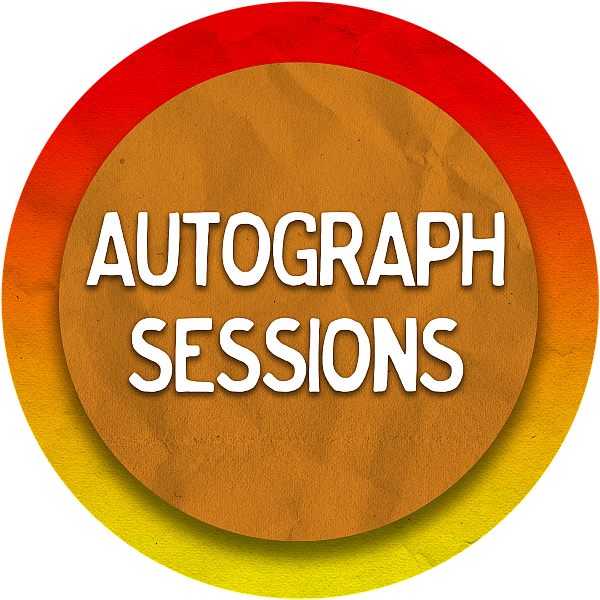 Autograph Sessions
Bring that treasured item from home or pick up your new favorite piece to be signed from our merch store! We'll provide a list on board of who will be in each of the Autograph Sessions.
Please note that artists are not required to attend. Those participating will be shared on board prior to the session.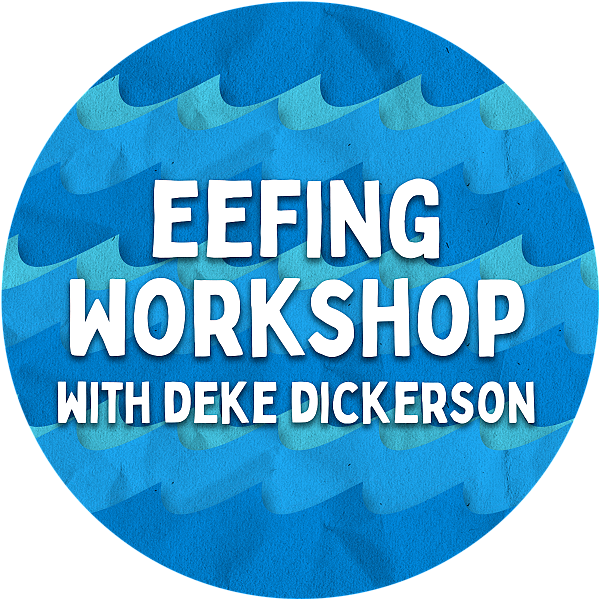 Eefing Workshop with Deke Dickerson
Hillbilly historian Deke Dickerson is bringing the art of Eefing to Outlaw Country West! Dating back over 100+ years, this Appalachian vocal technique comprised of rhythmic grunts, hiccups, and vocal plosions is said to be the ancestor of beatboxing. Discover if you have what it takes to be an eefing master!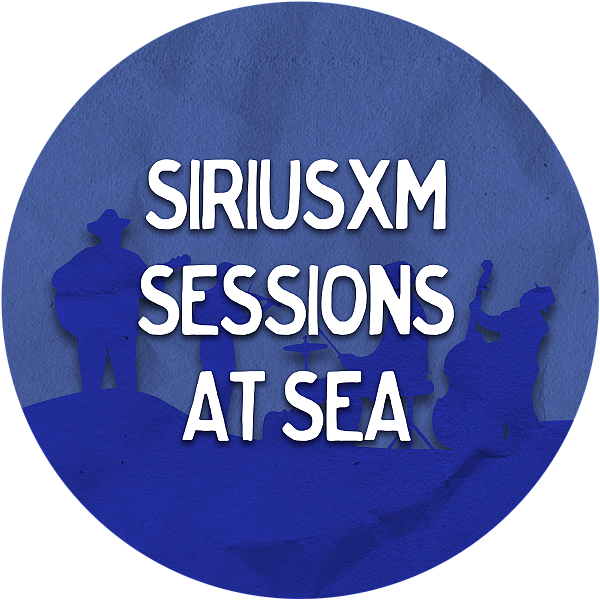 SiriusXM Sessions at Sea
All four of our SiriusXM Sessions at Sea will be recorded for future broadcast on SiriusXM's Outlaw Country channel in the Stardust Theater and seating is general admission. You don't want to miss these exclusive radio sessions hosted by your favorite SiriusXM Outlaw Country personalities during the cruise:
Steve Earle with Los Lobos
Steve Earle with Terry Allen
Mojo Nixon with X
Elizabeth Cook with Mike + Jonny from Social Distortion
You'll see all of these on the event schedule when it's released in the coming weeks!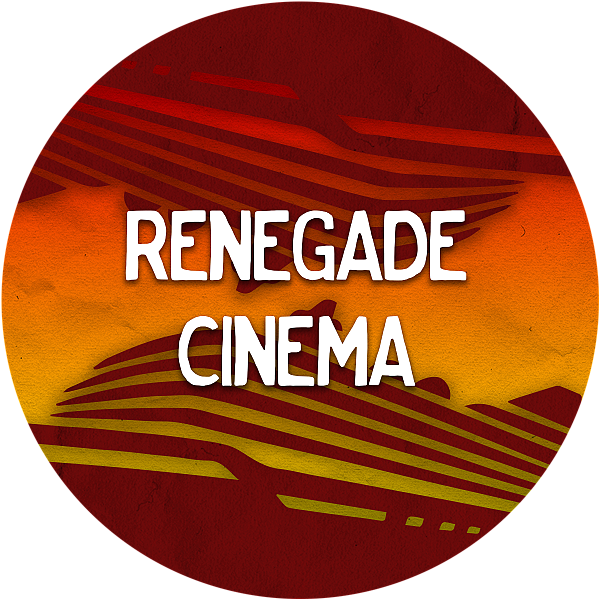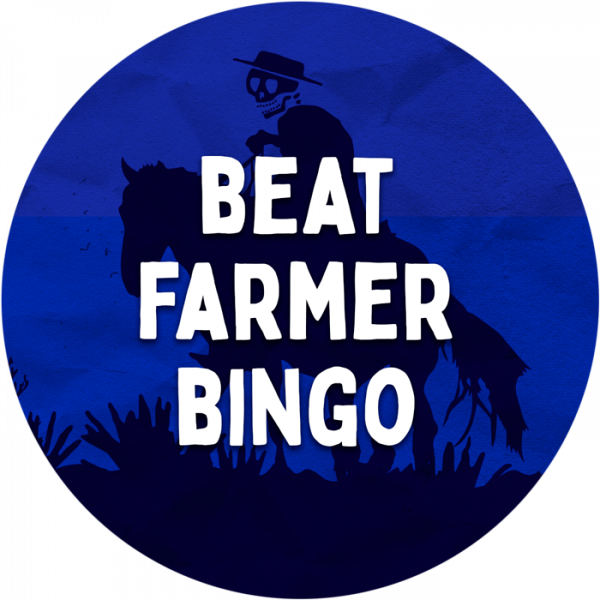 Beat Farmer BING0!
If there's a best way to Bingo, it's with The Beat Farmers! Grab your cards and try your luck at scoring some cold hard cash!

You may watch bingo for free, but there is a nominal fee to play.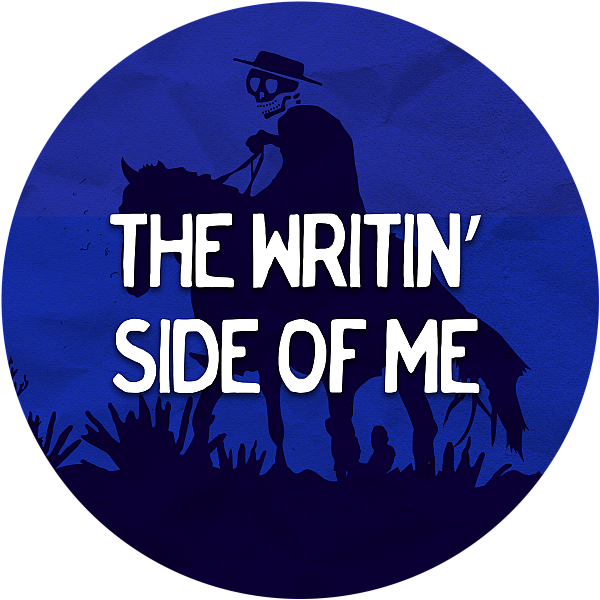 If you're an original songwriter, this is your chance to shine! Hosts Pete Murcott and Matt Stevens of the UNBEPAMEN will welcome guests on stage to perform their original songs during The Writin' Side of Me.
Slots are now full, but stop by on board to hear your fellow cruisers perform!
More Amenities
Along with days and nights filled with musical performances, fun and engaging activities will be a part of the experience, too! Many times you'll be right alongside your favorite artists. In addition to programming that we'll plan especially for this festival, guests can enjoy the following amenities on Norwegian Jewel: